Henry Phillips is now a European Gas and Power Trading Analyst at BP's Integrated Supply and Trading (IST) office in Canary Wharf.  He's doing interesting work on short term demand forecasting for European pipeline gas and doing analytics to support gas and power traders on the bench to the right calls to maximise the company's assets and grow trading revenues.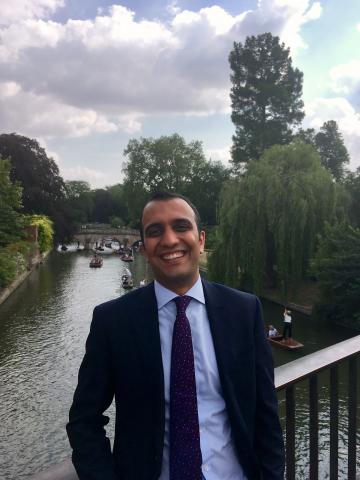 Ali Safari  obtained a 1st class degree in Mechanical Engineering from Southampton University before joining the course. He now works as an Analyst in the Investment Team of Low Carbon, a leading renewable energy private equity fund based in London with a vision to mitigate the effects of climate change.
"Renewable energy is an integral part of the energy transition and my work focuses on enabling the renewables to compete without governmental support. The Nuclear Energy MPhil helped to broaden my understanding of the UK energy industry, explore the commercial and political aspect of the UK energy market and develop my technical skills by offering industry based research projects. The UK energy market is the flagship of global energy market and is leading the development of the renewable energy. I am excited to take my learnings from the MPhil course and contribute in shaping the future of the renewable industry."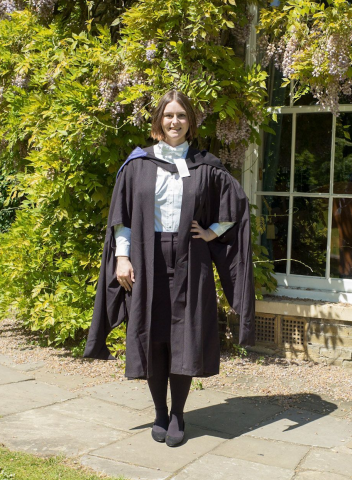 Una Davies studied Physics at Loughborough University before spending 18 months as an intern at Rolls-Royce, where she worked on the UK's nuclear submarine programme and first became interested in nuclear energy physics. She enjoyed the research aspect of the MPhil Nuclear Energy so much that she decided to stay on at Cambridge to pursue a PhD in Nuclear Engineering, specialising in new modelling methods for safety analysis of sodium-cooled fast reactors.
Una is currently working on two major European projects involving SFRs and hopes to continue her career in academia upon completion of her PhD.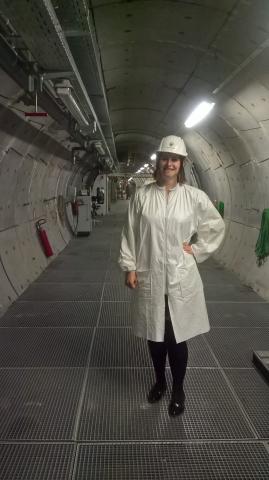 Here she is in the SCK-CEN facility